Training for the older athlete
How to train when you are over 40 years old.
Posted in Fitness by Peter Bolsius on August 26, 2020.
As we age, we should all be doing some kind of weight training. This is non-negotiable! The training should be geared towards both strength and hypertrophy. As we get older, we lose muscle and strength, so we need to do everything we can to maintain, at least, if not build muscle, and weight training is the best option for that. A lot of this will depend on how old you are right now. The older we are, the less we can do. It's no good doing a program designed for a 25 year old when you are 55 or 60 and you can't expect the results of a 25 year old either. This doesn't mean we can't look and feel amazing into our golden years. Training in the 65%-75% of 1RM most of the time and creeping into the 80%-90% of 1RM occasionally would be optimum for most older guys.
Use big compound movements like: Squats, deadlifts, presses, rows, pull-ups. Add a carry, push or pull of something heavy, a touch of arm and ab work and you are done.
Use barbells, kettlebells, dumbbells, bodyweight.
Build sandbags, water filled beer kegs, drag old truck tyres and just do work.
You should feel stronger and more energetic AFTER your training than you did before. You definitely do not want to be lying in a pool of sweat and be exhausted. You'll wear yourself out and start breaking down very quickly if your sessions are geared that way. I'm saying this because I've been guilty of it myself. "Stimulate, don't annihilate" and you'll be feeling great and "chomping at the bit" to get back in to the gym and do it all again. Always errr on the side of too little, rather than too much.
This fired me up. I'm going to train! What does your training look like? Does it resemble what I just outlined? If not, what changes might you need to make? Comment or post questions below.
I'll get a program outlining this over the next day or 2. Look out for it.
P.S. If you are a male over 50 and would like to join a group of men interested in staying strong and healthy into their old age, join our Facebook group HERE: https://www.facebook.com/groups/alphamaleproject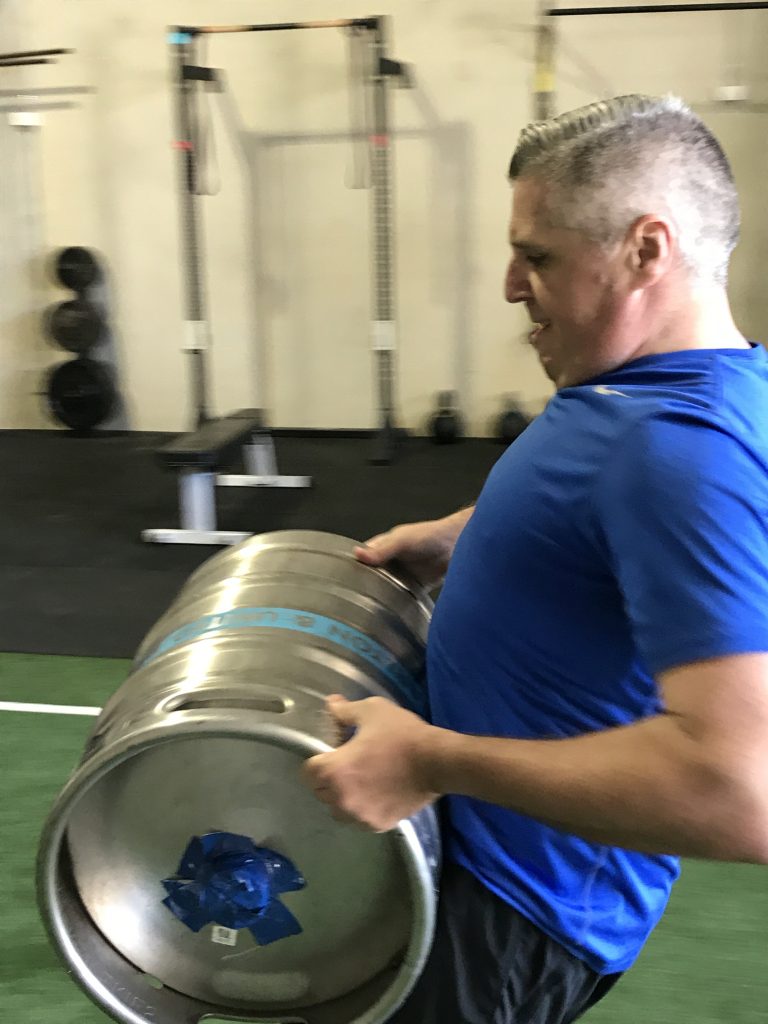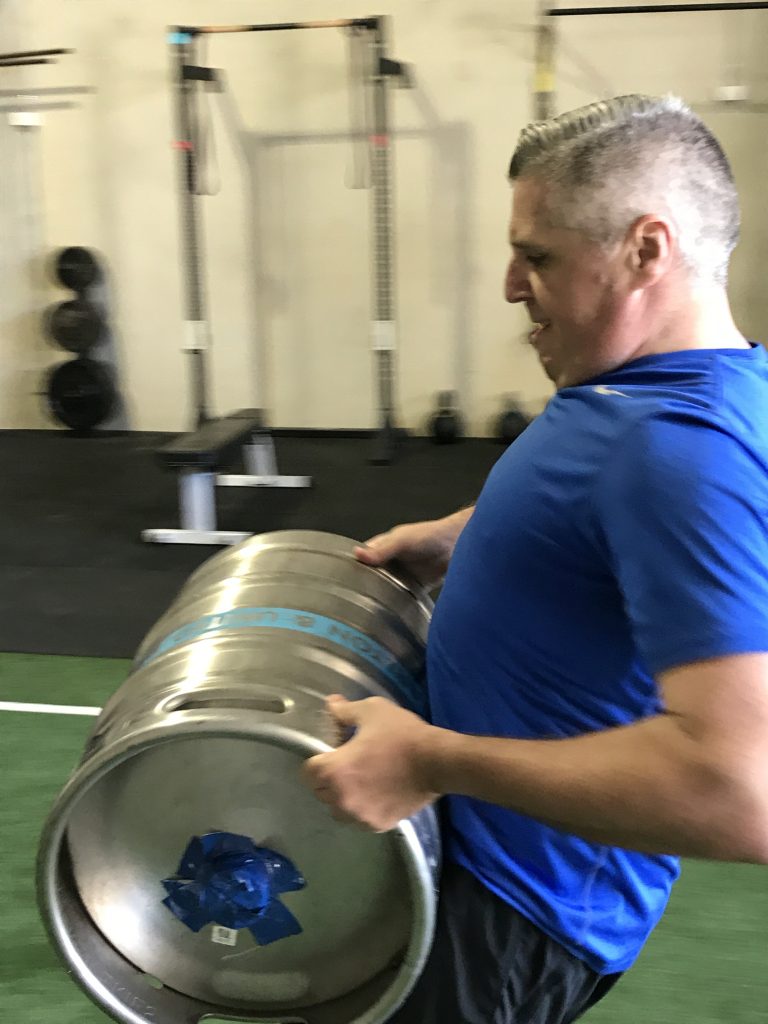 More Information About Training for the older athlete How to train when you are over 40 years old.
For more information about Training for the older athlete How to train when you are over 40 years old., or any other fitness related questions you might have please get in touch.