You Have a Kitchen, Doesn't Make You a 5 Star Chef
You Have Kitchen…. Here in the video, we look at some basic mistakes […] Read more.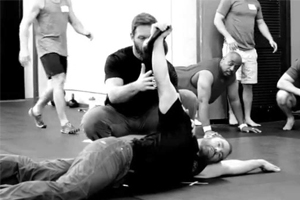 Re-Sitting The StrongFirst Kettlebell Cert 1 Fitness Course – Week 1: My Story, My Reasons
I'm a certified StrongFirst Kettlebell Instructor and own Mojo Strength gym, near Randwick. […] Read more.
Hillsdale Fitness Instructor Explains StrongFirst Certificate – This is the Main Event for Trainers
Do you want to be the best fitness instructor you can be? Do […] Read more.