HOLY SHIT!!

The feeling you get when you sign up to the StrongFirst Instructor Cert.!
IT'S ON!
Pushing that button changes everything!
It is amazing how everything just changes as soon as you sign up. I can't describe it. I was talking to my good friend and fellow SFG instructor Garry Robinson the other day about this. We both had exactly the same reaction when we signed up.
FAAAAAR OUT!….IT'S ON! No Turning Back!
It gives you purpose, eliminates the excuses! It's ON! You know what needs to be done. You do it.
Your training is deliberate, it has purpose.
If you are serious about doing the cert….change it from talk to walk!
Sign up as early as possible to get that "IT'S ON!" feeling.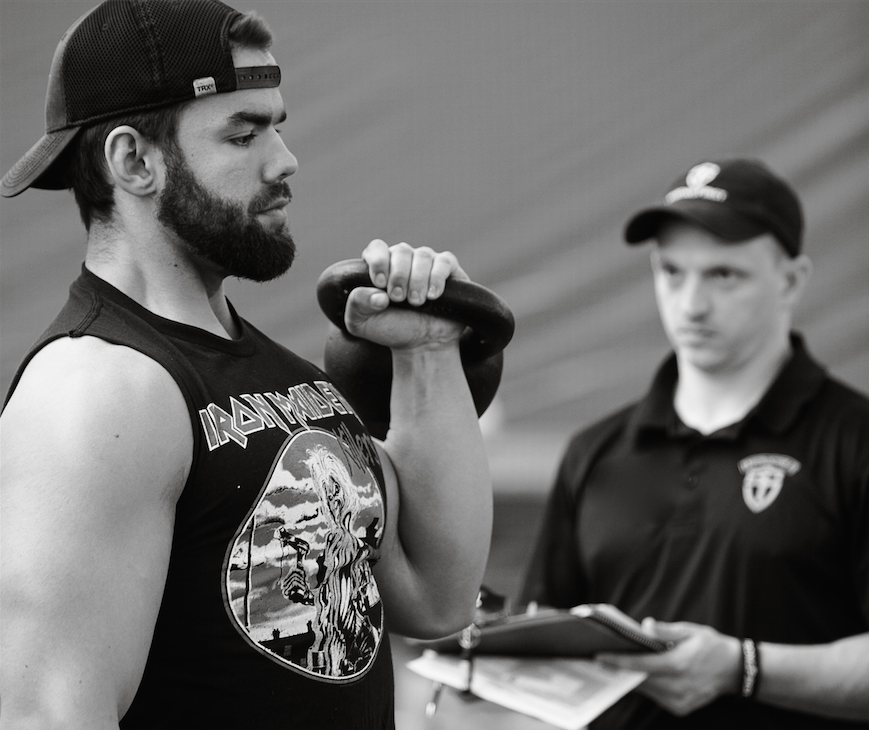 I can't think of another moment in time when I had so much purpose to my training.
More Information About STRONGFIRST INSTRUCTOR CERT. TRAIN PURPOSEFULLY
For more information about STRONGFIRST INSTRUCTOR CERT. TRAIN PURPOSEFULLY, or any other fitness related questions you might have please get in touch.