Peter Bolsius – One of Only Five StrongFirst Certified Instructors in Sydney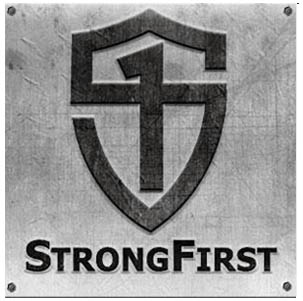 Kettlebell Instructor Certification Gold Standard
For those of you that know of StrongFirst, I'm sure you can appreciate what it means to be a StrongFirst Certified Instructor.
The Certification process is intense. Its regarded as one of the most intensive, gruelling and demanding certificate a personal trainer can attain. The world-renowned curriculum was developed by Pavel Tsatsouline. Pavel pioneered kettlebell training in the USA.
Strong First Certification Prestige
StrongFirst Kettlebell Instructor Certifications are taught by the most experienced and qualified kettlebell instructors in the world. Only a select group of elite coaches can teach the course. Those who have been personally-trained and hand-selected by Pavel.
There are only 12 Master SFG Instructors in the world. Each Certification is led by one or more of these elite coaches.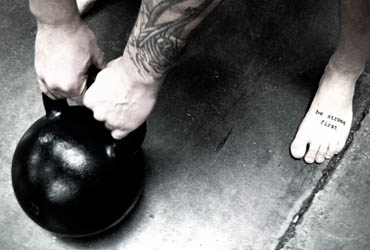 StrongFirst Certification is Earned & Cannot be Bought
There is no guarantee that you will pass a StrongFirst Certificate. In fact, the majority of people fail the first time. It is a highly-demanding certification both mentally and physically. Typically 25-30% of people failure.

You need to train for months to accomplish the StrongFirst Certification standard.
One cannot simply pay, show up and receive their certificate. You must learn techniques and lift heavy weights at high reps.
An example of just some of what's involved can be found here.
Candidates must demonstrate thorough understanding of strength principals. Practical and written testing ensures this.
StrongFirst instructors must re-certify every 2 years. This means all StrongFirst Instructors have the most up to date knowledge and skills.