Hurdles are part and parcel.
2 weeks out from the Italian Cert and I hit a hurdle. I'm in France and I got the flu. The worst kind too…."Man Flu!!" (dadadadaaaaa dramatic music) .

I really thought I had dodged that bullet, however…..obviously not quite.
But, like any good journey, we need some sort of hurdle to make it interesting. What to do?
Well, I haven't touched the bell since last Friday. It's Wednesday today as I am writing. So that's almost a week now. I felt my swing session last Friday morning to be really challenging and it was all down hill from there.
Even though I am on holidays till the Cert, I stayed home in bed for a full day. Rested really well the following day and now am on the mend. That was hard. Being on Cote' D'Azur and staying in bed? Are you kidding? No, I came here for the Cert.
Am I worried? No, as long as I get my lungs clear, I know the work I have done over the last 17 weeks will get me over the line.
Will I be as strong as I could have been? Probably not. But it's about getting over the line on the day, and I know I can do that.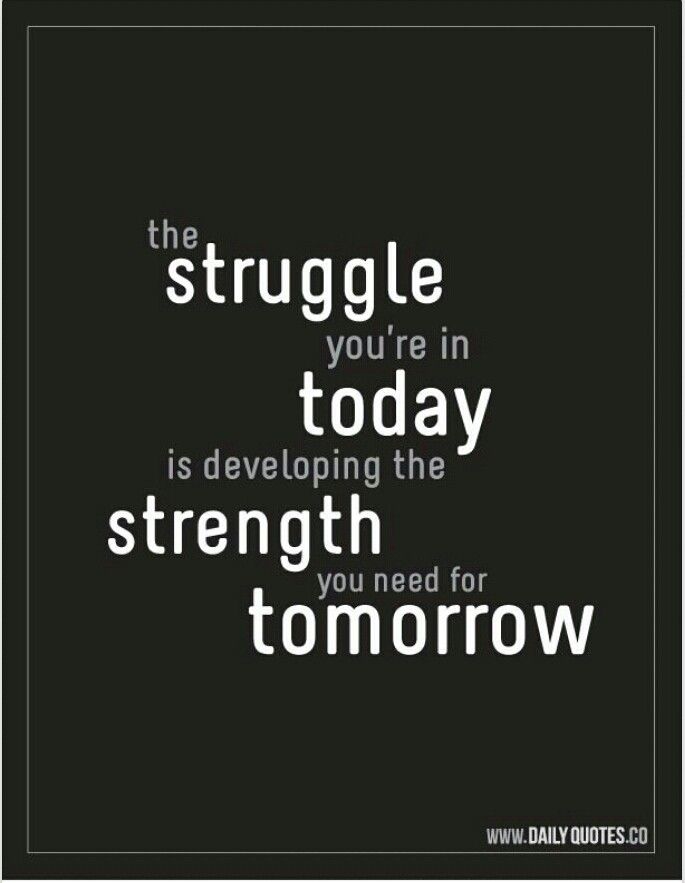 What Now?
So, what's the plan? Well I'm taking it easy again today and starting with some simple flows to get my body back moving freely again. I'll hit the 28kg kettlebell (only kettlebell I have) on Friday again:
100 kettlebell swings x 10 EMOM x 10 .
5 Get Ups ea. side
3 or 4 sets of Goblet Squats with a pause
5 Presses ea. side.
Then every day up to the Cert, hit my 100 swings, slowly bringing the time down + 1 lift either a Get Up or a Press or Squat. I have 9 days. I've done the work. I'm ready. If I'm not, then I haven't done the work properly.
What About You?
Are you ready? Sydney Cert is about 15 days away. WooooHoooo.
SIGN UP TO THE CERT HERE if you haven't already. If you don't feel ready, just remember you have 12 weeks after the cert to get across the line.
If you have any comments or questions, pop them below or email me directlyHERE
If I can help you with your training or you need info regarding workshops and Certs in Sydney, just let me know.
Slow n steady! Start easy, progress slowly.
If you like these posts, please comment, share them and get the word out.
Thanks for reading.
More Information About Prepare For StrongFirst Kettlebell Instructor Level 1: Week 18: A Hurdle
For more information about Prepare For StrongFirst Kettlebell Instructor Level 1: Week 18: A Hurdle, or any other fitness related questions you might have please get in touch.