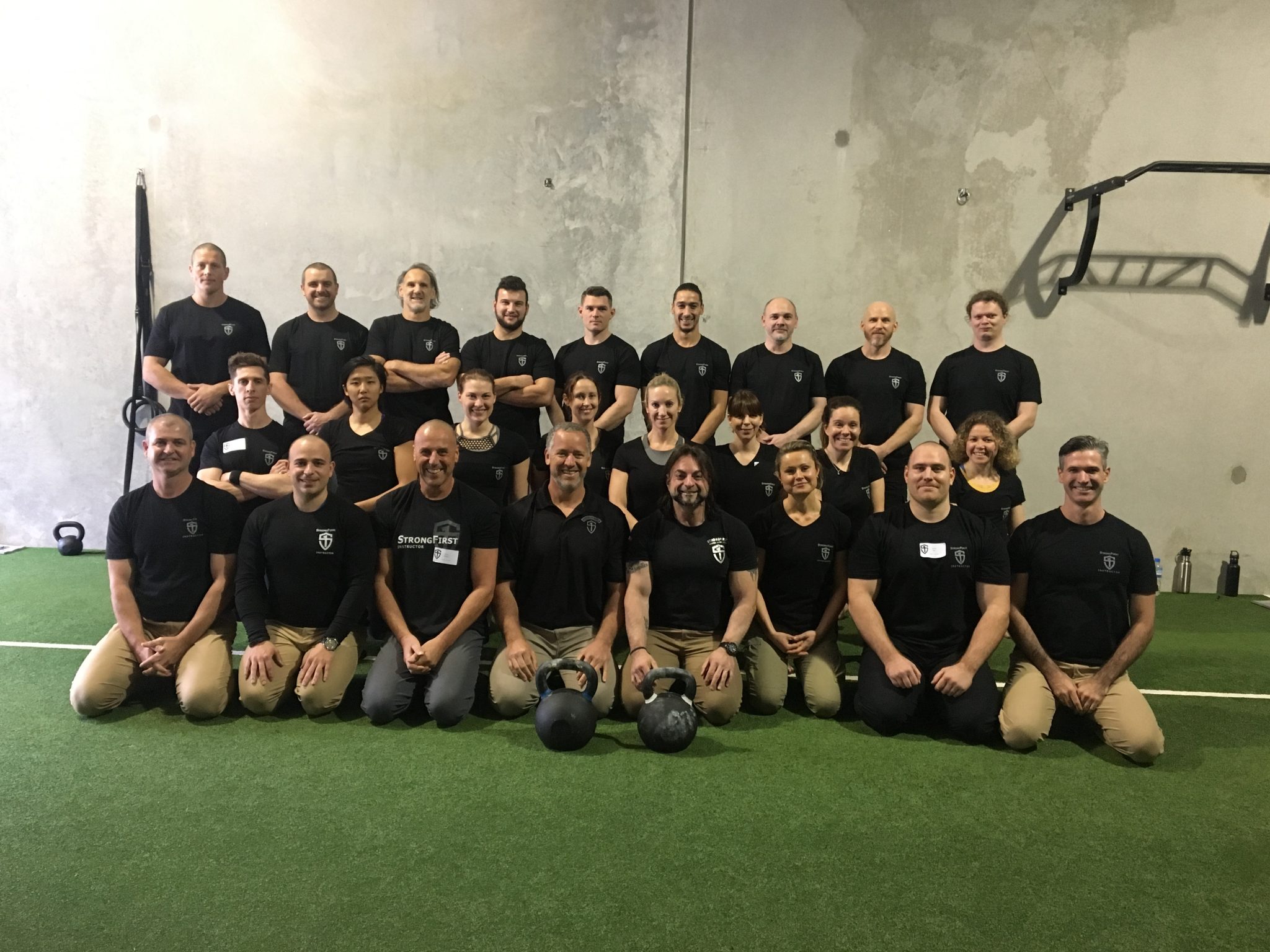 Any guys looking for an awesome gym program in a terrific team environment should check out the Alpha Male Project. I'm 3 weeks into my second 12 week program and loving it. We cover one compound movement a session such as bench, dead lifts, squats or military press and then 20 minutes of ropes, keg lifting, sled pushing, farmers walks and other challenges. I've been training for years but have beaten all my PBs here and can feel the strength difference.
More Information About Simon Revelman
For more information about Simon Revelman, or any other fitness related questions you might have please get in touch.