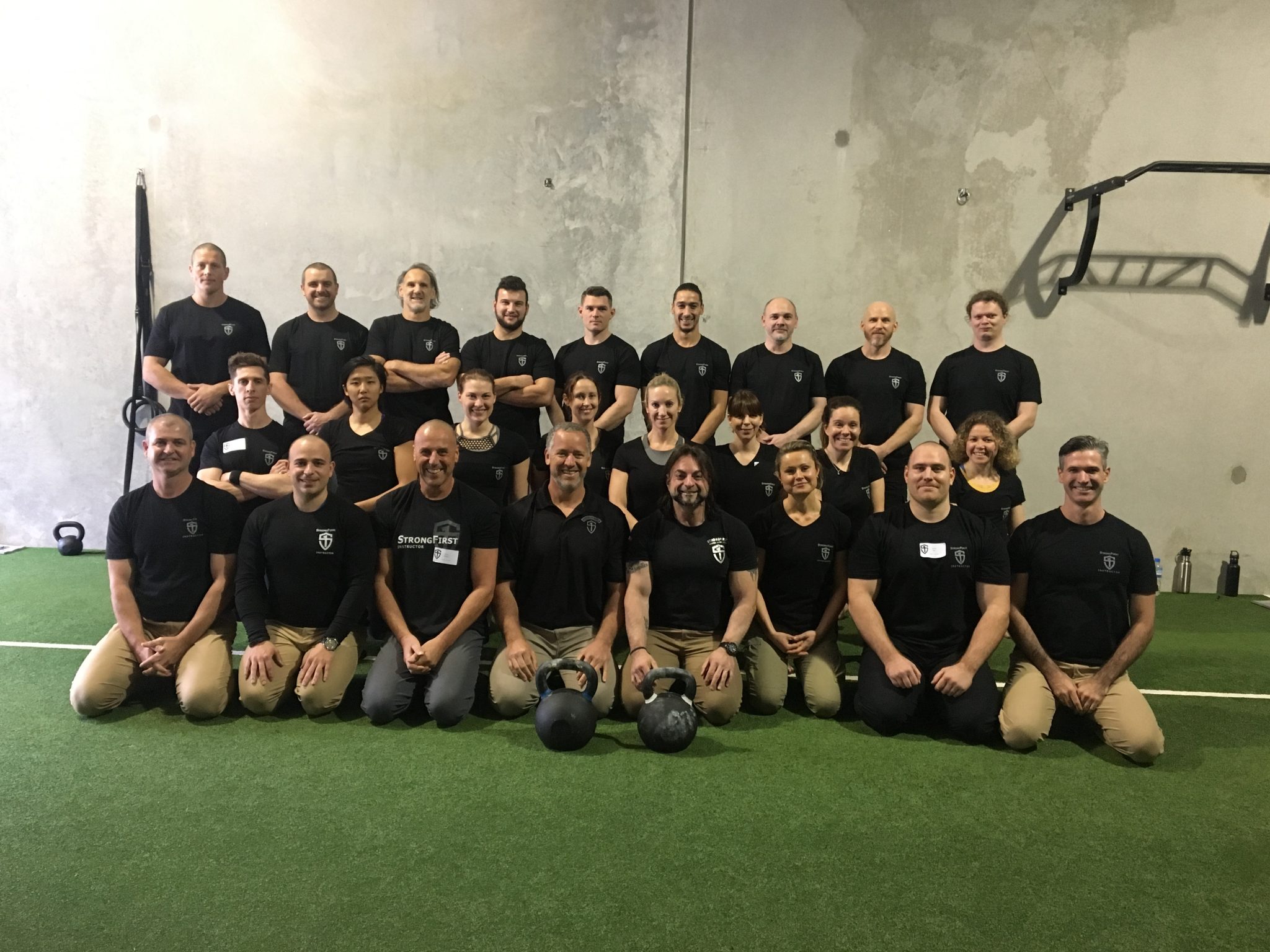 Movement, strength and a great laugh along the way! You'll get it all with Peter and the Alpha Project team. I did the Alpha Male program and will definitely be back. Like anything, you get as much out of it as you put in to it.
More Information About Robbie Moore
For more information about Robbie Moore, or any other fitness related questions you might have please get in touch.