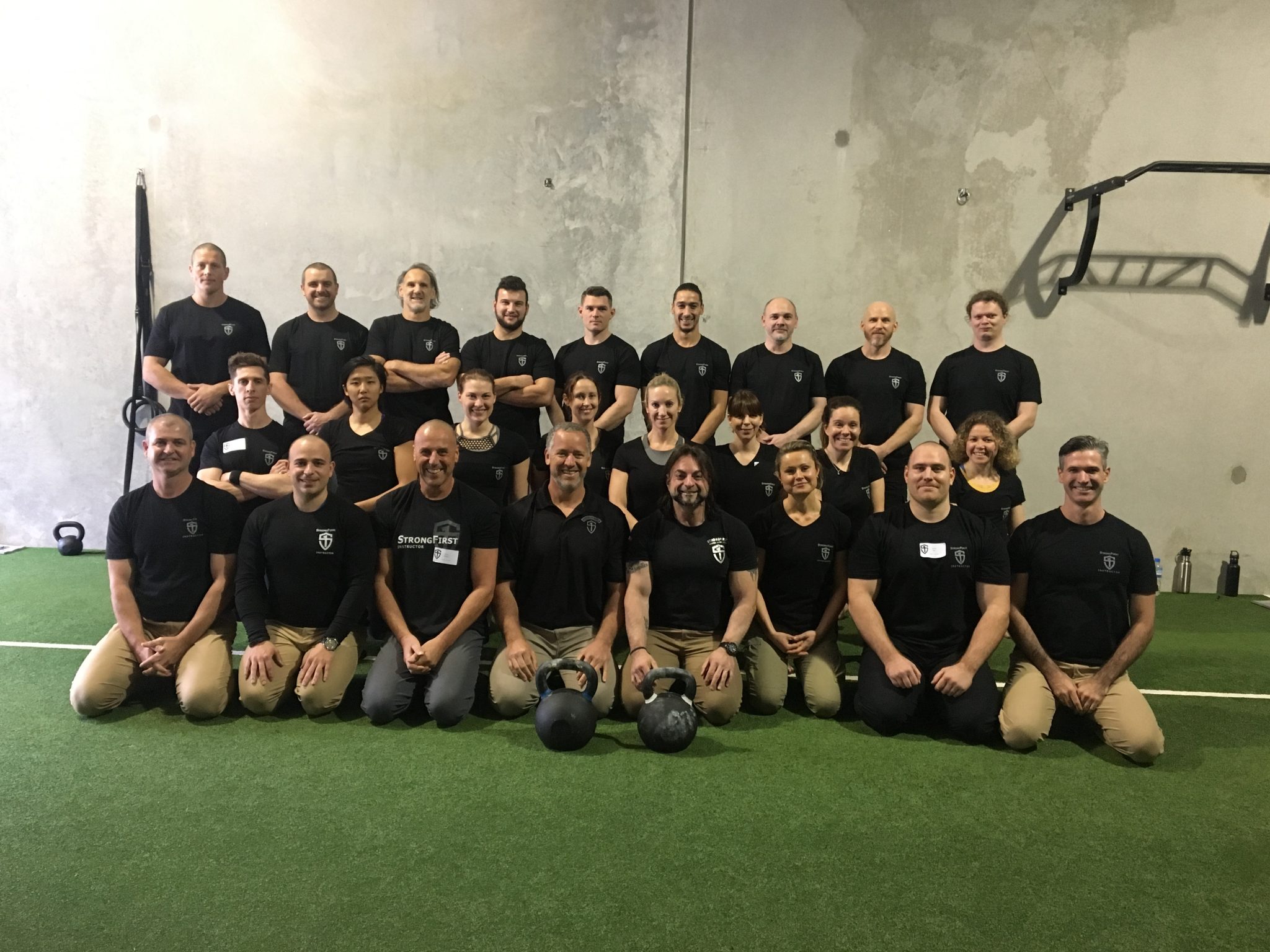 Expert instruction for all fitness levels. The team at Mojo Strength have decades of experience and know how to help you achieve your goals. I can't recommend them highly enough!
More Information About Edward Barry
For more information about Edward Barry, or any other fitness related questions you might have please get in touch.