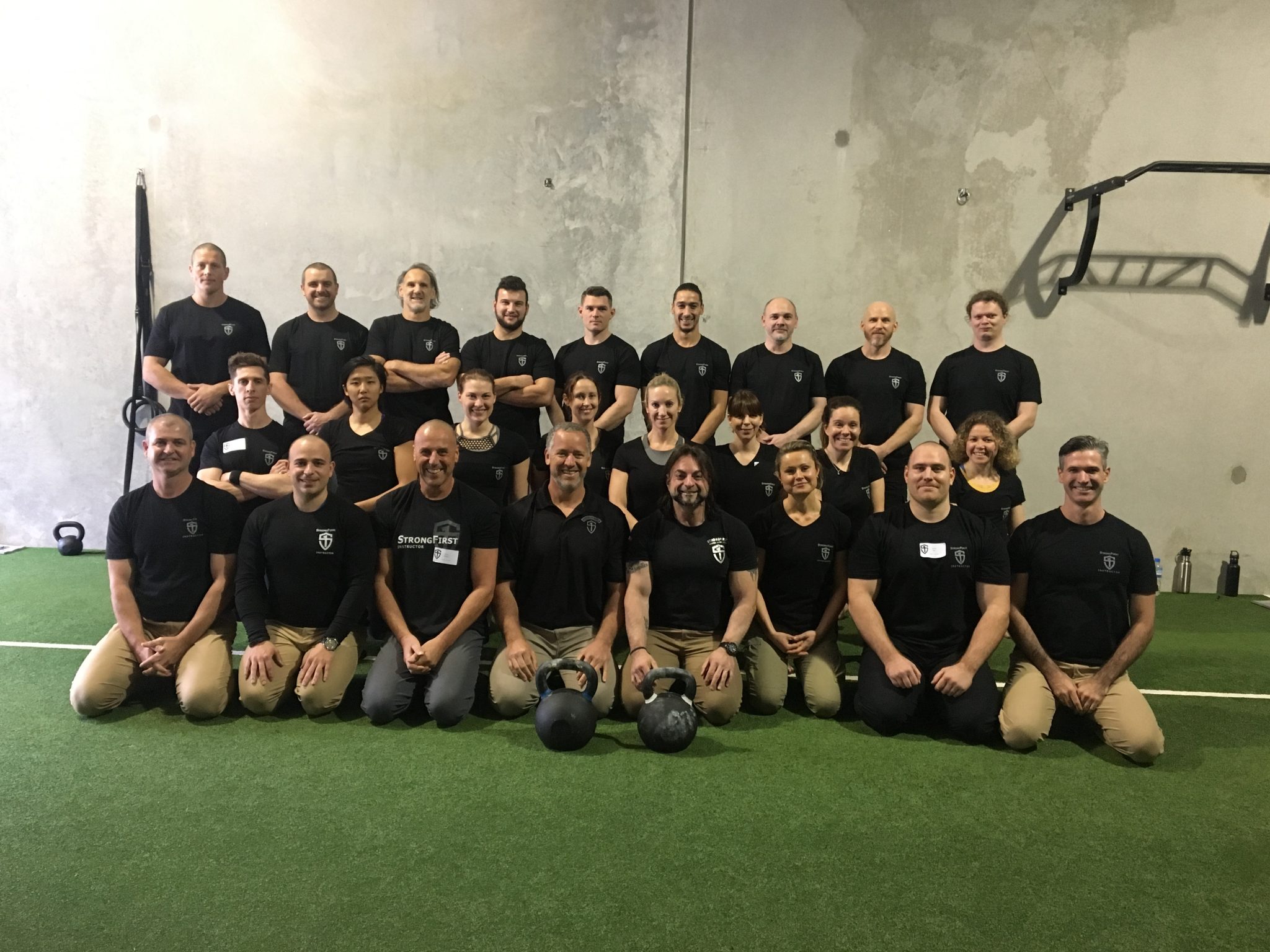 Dimitris Michalainas
Posted in by Peter Bolsius on December 22, 2018.
Signing up for the Alpha male project is the best thing I've done for myself! 3 weeks in and already feeling and looking GREAT! Loving it!
More Information About Dimitris Michalainas
For more information about Dimitris Michalainas, or any other fitness related questions you might have please get in touch.