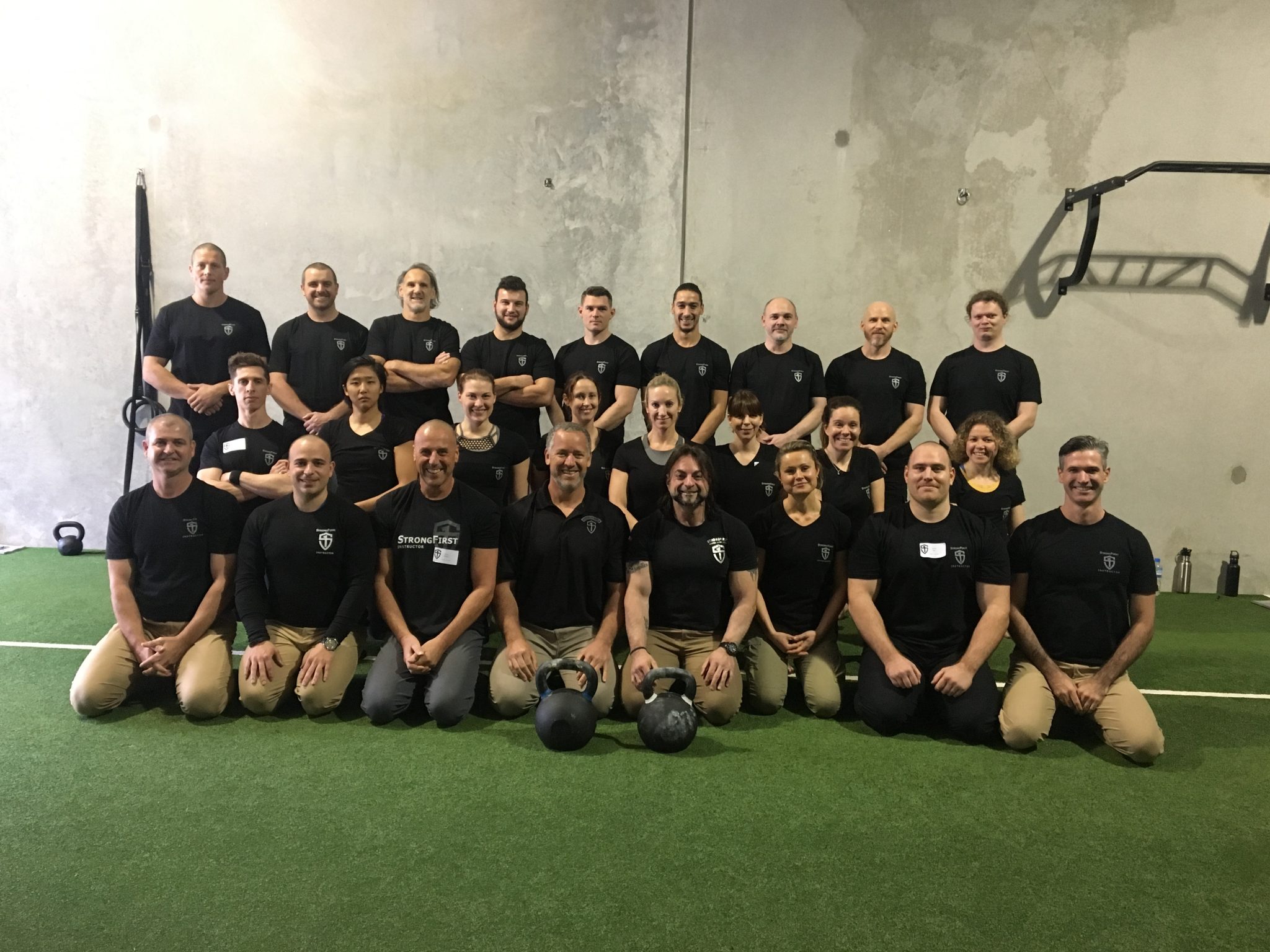 Only two weeks into a 12 week program and already starting to feel the results. Training has been great and I have learnt heaps on how ensure I am doing the exercises safely and for maximum benefit. Environment is friendly and feel great after each session.
More Information About Darren Oshea
For more information about Darren Oshea, or any other fitness related questions you might have please get in touch.