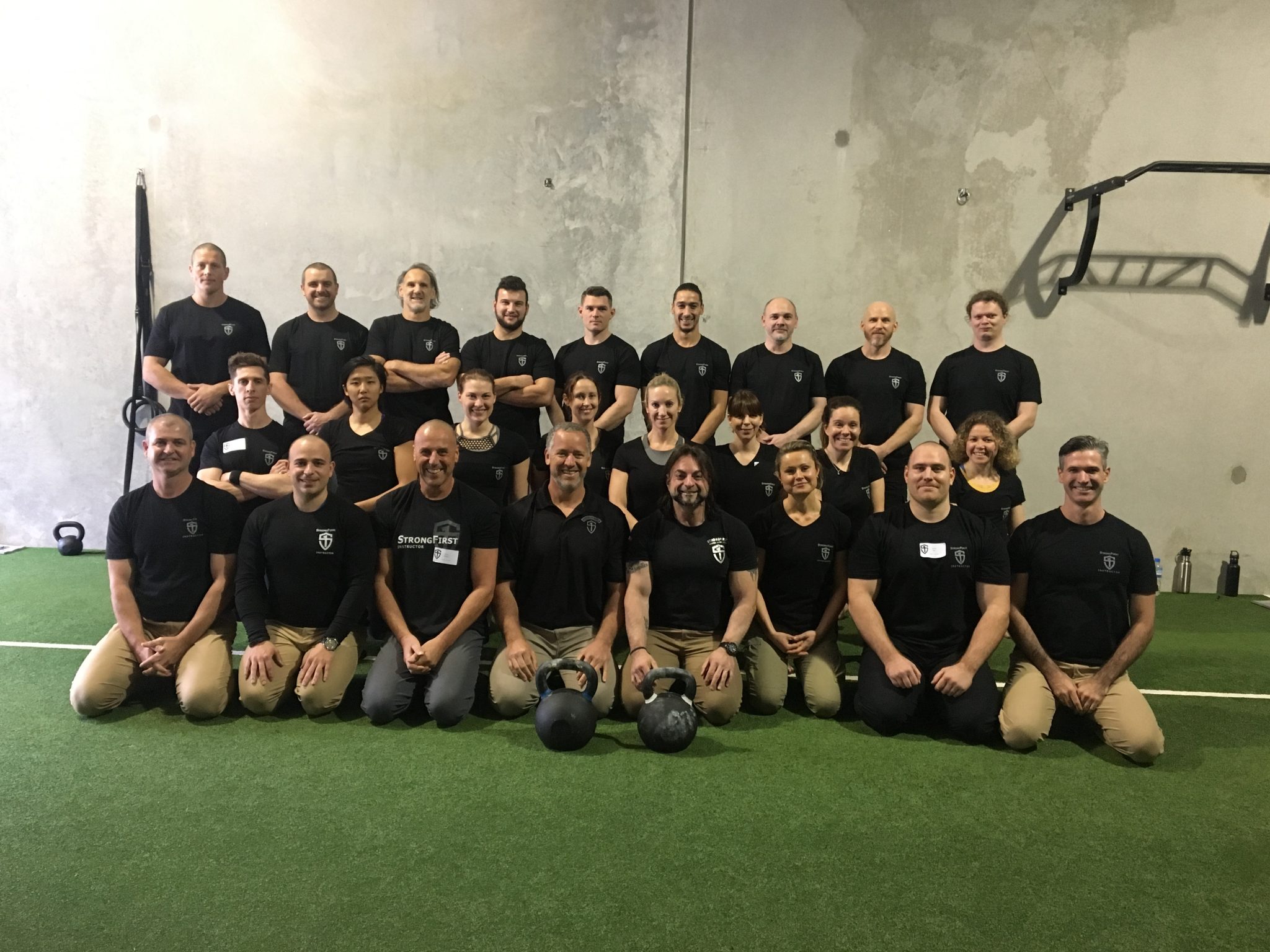 I am absolutely stoked about the training, I honestly could not be happier.  I love the programme and really look forward to each and every session, every week I feel like I'm getting stronger both physically and mentally.
More Information About Chris Frawley
For more information about Chris Frawley, or any other fitness related questions you might have please get in touch.