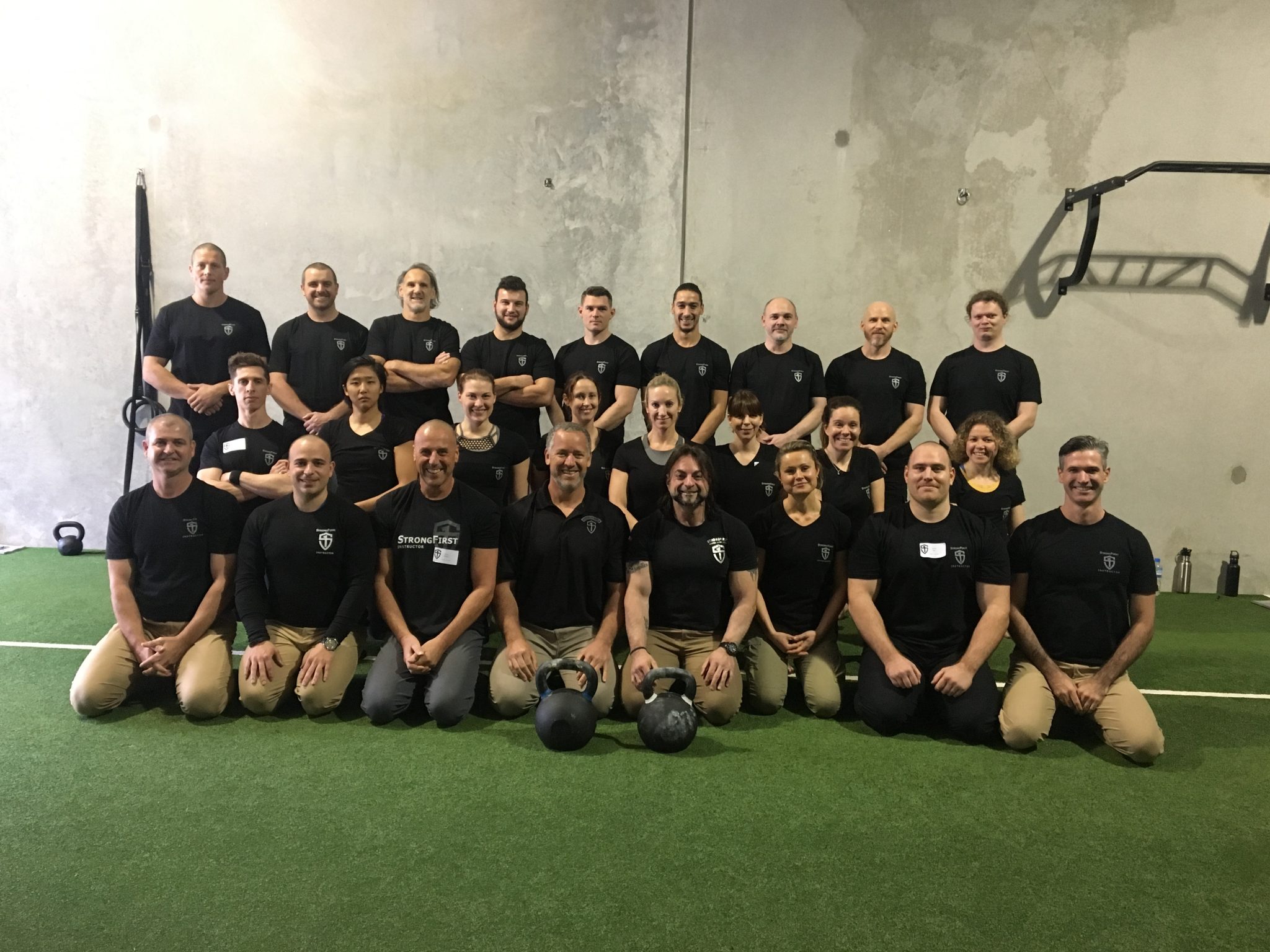 Highly recommend Alpha Male Project!
The expert coaching staff of Pete & his team will get you fit and losing weight in no time.
Whether you are into weight /strength based training or Cardio circuits Alpha Male Project caters for all. Pete & his team tailor training programmes around the individual & pride themselves correct technique. This along with a great atmosphere and a laugh while training hard makes it the gym to be at.
More Information About Brett Hill
For more information about Brett Hill, or any other fitness related questions you might have please get in touch.