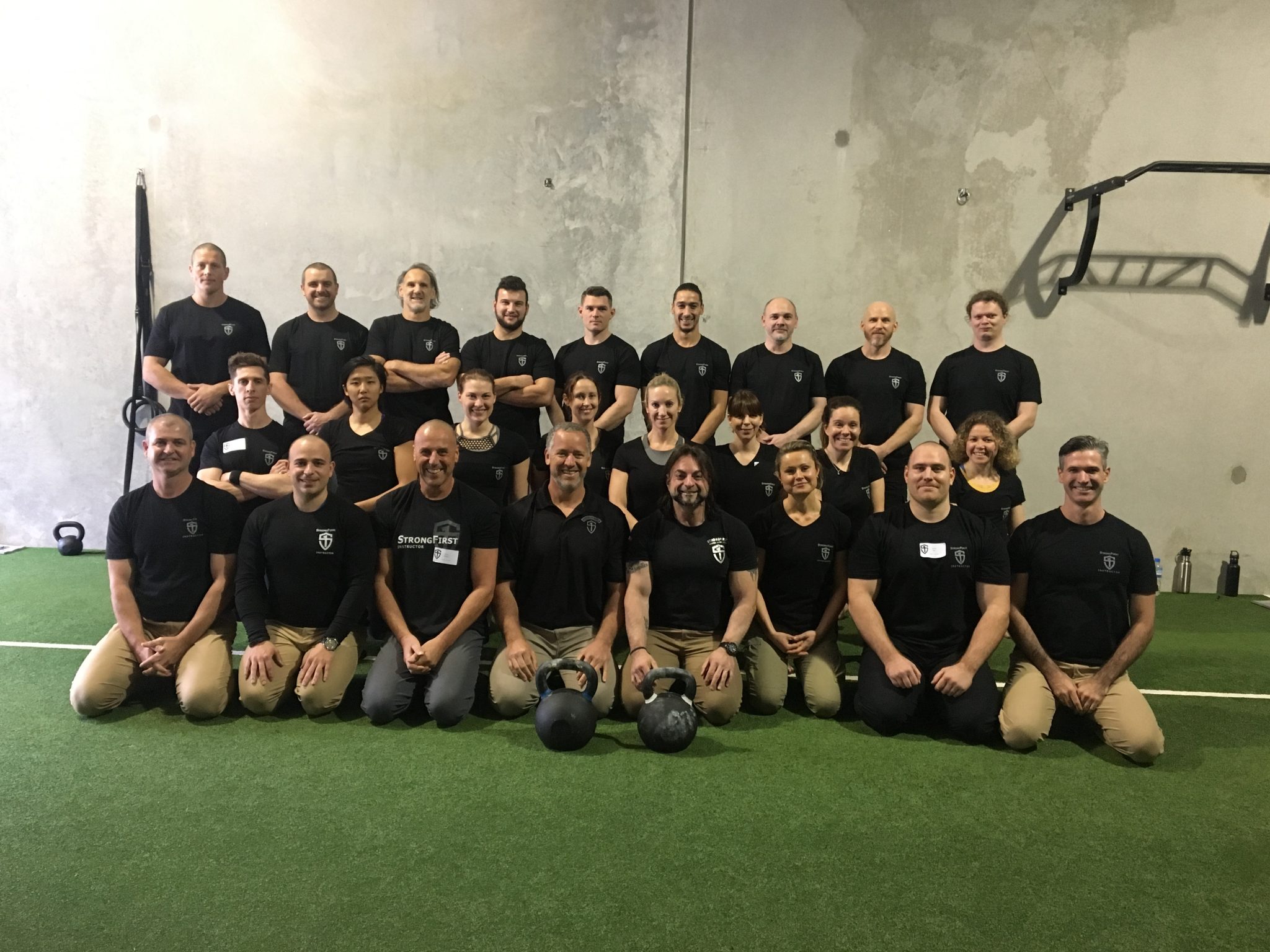 Peter and the team at Alpha Male Project are outstanding to deal with. They'll get you fit and stripping fat in no time. All of the training is tailored to the individual, and rather than being shown how to do something and being left you your own devices, they make sure you are lifting with the correct techniques to make sure your hard work is not wasted.
I have no hesitation in recommending Alpha Male Project to anyone who is serious about making lifestyle changes, or for people looking to improve on current fitness levels.I especially recommend the Alpha Programs.
More Information About Adam North
For more information about Adam North, or any other fitness related questions you might have please get in touch.