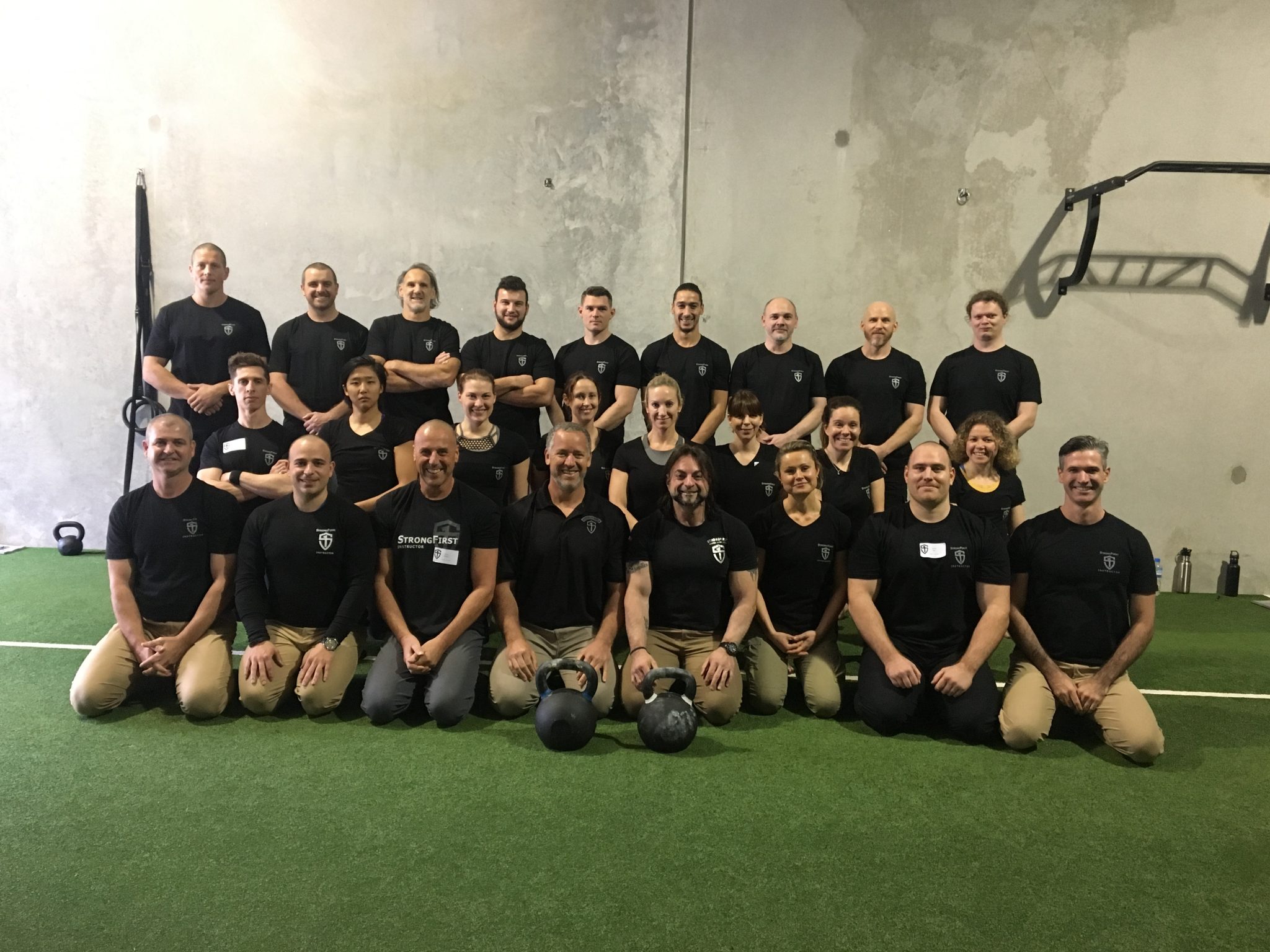 A great experience to cut weight and tone! Pete and the staff know how to target your goals and work you hard. I recently finished the Alpha Male Project and already planning my return!
More Information About Aaron Petersen
For more information about Aaron Petersen, or any other fitness related questions you might have please get in touch.