Prepare For StrongFirst Kettlebell Instructor Level 1: Week 15: My Training So Far
Posted in Uncategorized by Peter Bolsius on May 5, 2017.
StrongFirst Cert is Getting Closer.
6 Weeks till Cert!
I've had a few calls this week from Guys n Gals signed up to The StrongFirst Instructor Certificate here in Sydney June. Where to stay, what to bring, where are we eating etc.
Pretty simple questions, but important. Here are some answers:
So, check out Air BnB for Matraville or check out beautiful Coogee Beach or Maroubra Beach check transport though.
Food, we have some great Cafe's pretty close by so no problems there. Coogee beach has some amazing restaurants and bars for the evening.
What to bring on the day.
A spare T-shirt or 2 and some comfy training gear. (You will sweat a lot even though it is winter.)
Medical tape for your hands (blisters may appear)
Hand cream for the evening and a nail file or similar to smooth up callouses.
Some easy snacks like nuts or bars for energy during the breaks
A towel
Pen and note book
Lunch, if you want to eat in house
Water
Your favourite test size kettlebells ( We have some but you might have your faves)
An open mind and plenty of energy.
'Boy scout/girl scout always be prepared.
My Training:
CT my coach, has been "anal"yzing my lifts. That is not a misspell. I want everything to be spot on. Small details count. Elbows are locked, wrists are straight, Bells travel smoothly and crisply. You know.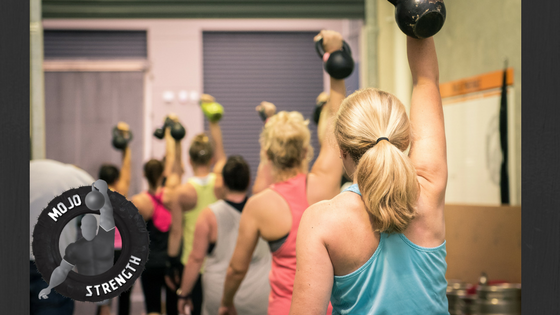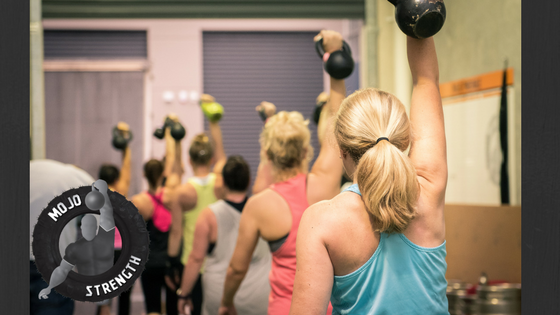 This is what my training has looked like these last few weeks:
SFG Warm-up
Straight and bent-arm kettlebell arm bars with a 12kg These help T-spine mobility, shoulder stability.
Get ups with the 28kg (my test weight)
Double Kettlebell Clean, Front Squat, Press ladders 1-2-3-4-5 with the 24kgs 1 size over MY test weight. In a week, I start over with the 28kg bells. (I love this program)
Pull-ups to supplement upper body strength, in ladders as above
Swings or snatches. I swing the 24kg bell 1 arm every morning at around 4.00am at Coogee beach before I do anything else. What a great way to start the day. yes it is still dark but hey….
This gives me 700 extra swings a week without even noticing. These have gotten really easy. So easy in fact, that I get 100 reps in 3 sets. 50-30-20. This week I started adding 1 set with the 28kg bell every session, so by next week, I will be doing 100 swings with the 28kg bell every morning before I do anything else. I will get that done in less than 5 minutes. 10 reps every 30 seconds. I'll stick with that till I leave for Europe.
Snatches, I am still practicing once or twice a week. I do sets of 8 reps each side on the minute for 5 minutes with the 24kg bell. 1 size above test size (for ME) That's 80 reps. Not easy, not hard.
Feeling strong and fresh! Looking forward to catching up with Master SFGs Shaun Cairns and Fabio Zonin in Italy next month and meeting people. There are always a heap of cool people to meet and network with at StrongFirst events. Then back here for Sydney Cert!! Woo Hoooo!!!!
YOU?
What are you doing to prepare? I would love to hear what your prep looks like or the prep of your students if you are coaching someone. Pop it in the comments below.
Sydney Kettlebell Club is organising a KETTLEBELL SWING & GET UP WORKSHOP.see here.
Saturday 6th of May. 9.00am @ Mojo Strength. Click the link to see more.
You can also
SIGN UP TO THE CERT HERE if you haven't already. If you don't feel ready, just remember you have 12 weeks after the cert to get across the line.
If you have any comments or questions, pop them below or email me directlyHERE
If I can help you with your training or you need info regarding workshops and Certs in Sydney, just let me know.
Slow n steady! Start easy, progress slowly.
If you like these posts, please comment, share them and get the word out.
Thanks for reading.
More Information About Prepare For StrongFirst Kettlebell Instructor Level 1: Week 15: My Training So Far
For more information about Prepare For StrongFirst Kettlebell Instructor Level 1: Week 15: My Training So Far, or any other fitness related questions you might have please get in touch.