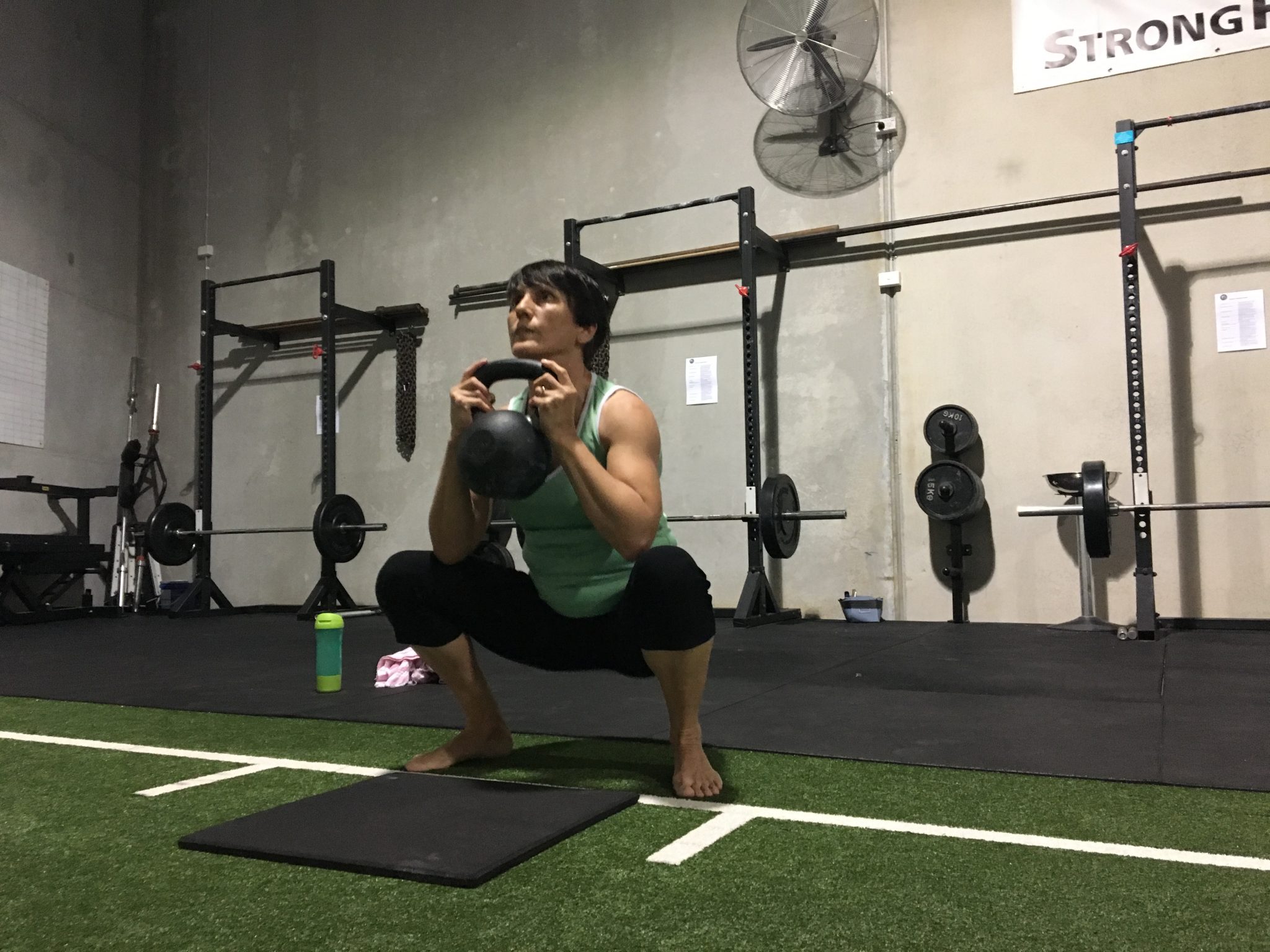 I was having a chat with one of the girls who is preparing for the StrongFirst Instructor certification in Sydney in June.
"I'm not ready, I won't be ready" she said.
I replied, "Hit singles Claire" "Hit singles"
On Anzac Day every year, I Bear Crawl up Maroubra Beach. That's over 1,000 metres in the sand.
How do I do that? I hit singles.
So what is "hitting singles?"
It's about looking at the task ahead and breaking it down into smaller blocks.
In the case of the 1,000 metre bear crawl, I broke it down into 50 step blocks.
In the case of Claire getting ready for the CERT, it was concentrating on the set of cleans she was doing.
That's it. Don't think about how far you have to go. Think about the immediate task in front of you.
You can hit any target you want in life by hitting singles.
Training and Hitting Singles.
Of course hitting singles transfers well to training.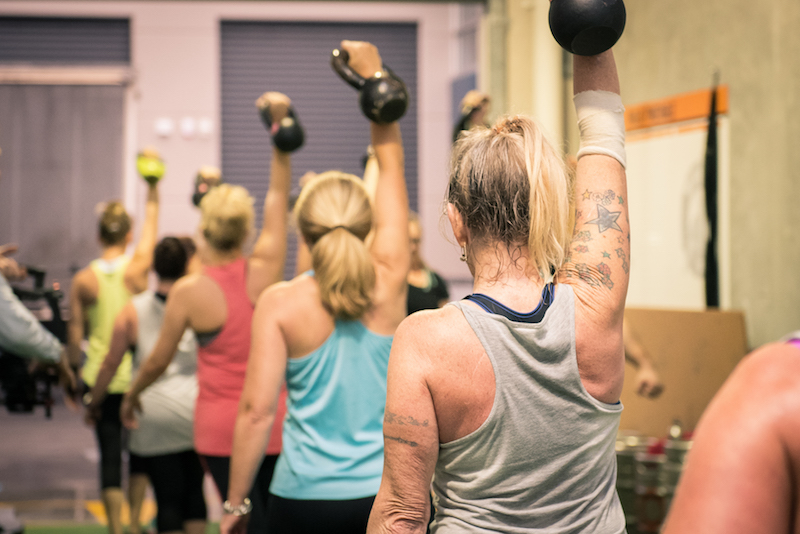 Getting ready for CERT for example is all about that. Doing 1 rep at a time and breaking it down into "bite sized chunks"
Last week I had to do 10 ladders of 1-2-3. If you think about the 10 ladders or the 60 reps of each movement it seems daunting and long. Thinking in the terms of "rungs" on that ladder is easier:
1st rung = 1 single
2nd rung = another single
3rd rung = single
Taking your time and concentrating on the immediate task at hand will get you over the line. Be patient, do 1 thing at a time a string them together. Whatever that may be in life. I have some pretty outlandish goals for my life. Some would say I am crazy. I know I can reach them if I hit singles.
Workshop
Sydney Kettlebell Club is organising a KETTLEBELL SWING & GET UP WORKSHOP.see here.
Saturday 6th of May. 9.00am @ Mojo Strength. Click the link to see more.
You can also
If you have any comments or questions, pop them below or email me directlyHERE
If I can help you with your training or you need info regarding workshops and Certs in Sydney, just let me know.
Slow n steady! Start easy, progress slowly.
If you like these posts, please share them, get the word out.
Thanks for reading.