Fitness Instructor Coaching
You Have a Kitchen, Doesn't Make You a 5 Star Chef
You Have Kitchen…. Here in the video, we look at some basic mistakes […] Read more.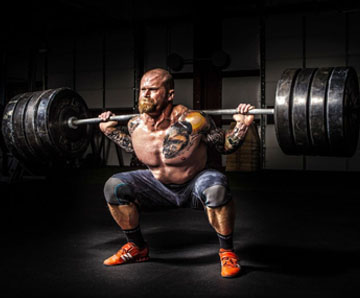 F@CKING STAND UP! Why we train on our feet.
Sitting, the Death of The Alpha Male. We sit all day. GET UP! […] Read more.
Hillsdale Fitness Instructor Explains StrongFirst Certificate – This is the Main Event for Trainers
Do you want to be the best fitness instructor you can be? Do […] Read more.